Posts Tagged 'cupcake la habra'
[Review] Great gluten free cupcakes
- La Habra, CA
-
via Yelp
Great GF selection and excellent cupcakes. Definitely, recommend to anyone in the O.C. area.
[Review] The best wedding cupcakes!
- La Habra, CA
-
via Yelp
I love their lemon drop cupcake!!!
I had it made for my wedding last year!!! The best!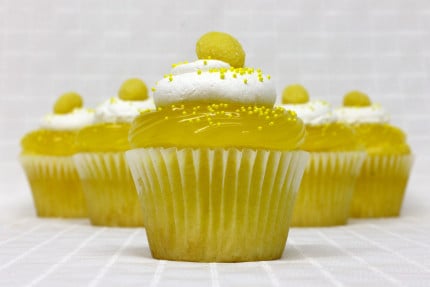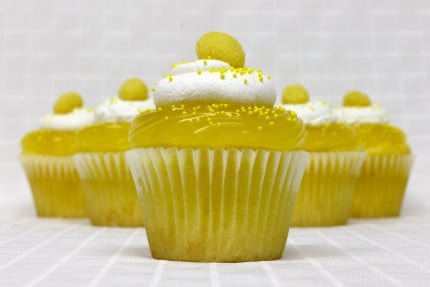 [Review] Fantastic Éclair cupcakes
- La Habra, CA
-
via Yelp
Patty's Cakes Éclair cupcakes are white cake, vanilla cream filled, and fudge topped!
They are so fantastic, I find myself longing for them….I have gotten gluten free for my friends with Celiac disease and they all have said they tasted better than they remembered cupcakes tasting! One of my friends who usually only eats the frosting eats the whole thing!
[Review] I want to try all their delicious cakes and cupcakes!
- La Habra, CA
-
via Yelp
I love Patty's Cakes' lemon drop, Elvis, PB & J cup cakes. I want to try them all. My daughter in law ordered my granddaughters first Birthday cake and not only was it delicious but so beautiful. Now her second girl is getting her first birthday cake this weekend and I can hardly wait to eat it!!!
Yum yum.