Archive for the 'Uncategorized' Category
[Review] Fondant Free Cupcakes Anyone Will Love
-
via Google Reviews
Delicious cupcakes ~ fondant free ❤ I would recommend for anyone who loves cake!
[Review] Simple and Perfect Wedding Cake
- Westminster, CA
-
via Yelp
We chose Patty's Cake for our wedding cake and it was delicious! They were easy to work with during the planning and the wedding cake was just perfect and simple.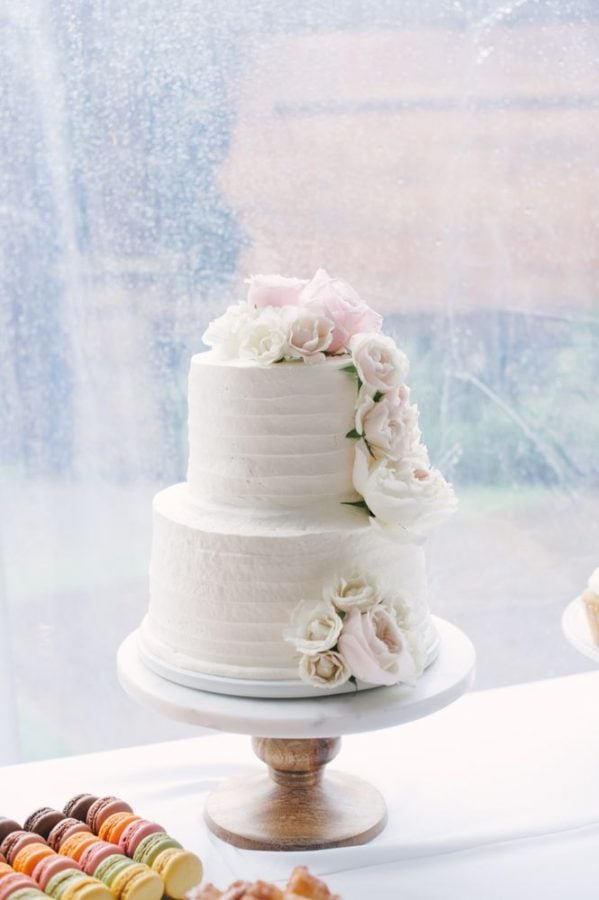 [Review] Delicious Cupcakes Make A Great Treat For Kids
-
via Google Reviews
Delicious cupcakes and great staff. My kids love to come in for a treat!
[Review] Patty's Cakes Has Great Service And Great Cupcakes
- La Habra, CA
-
via Yelp
When into Patty's Cakes the other day. Had great service and great cupcakes. 10/10 recommend.
[Review] Exactly what we wanted for a great price
- Fullerton, CA
-
via Wedding Wire
My husband and I used Patty's Cakes for our wedding cake and we were so pleased. They were so easy to work with and did exactly what we wanted for a great price. For weeks leading up to our wedding, I was looking forward to the cake and it did not disappoint. So many of our guests complimented us on how great the cake looked and tasted. Their icing is nice and light, the cake is moist, and they have a great selection of fillings to choose from. I will definitely be using them again for other occasions and we can't wait for our anniversary cake.
[Review] Awesome tasting and amazing wedding cake!
- Fullerton, CA
-
via Wedding Wire
My family and I have known Patty and Patty's Cakes since we used to live in Fullerton. We are so happy we chose to go with her business for our wedding cake. Our cake tasting was awesome and we wanted every flavor cause they all tasted amazing. After choosing our flavors and giving Patty our ideas, she came up with an amazing wedding cake we could never have thought of on our own. Not only did it look beautiful but it tasted so good that there wasn't any left. Thanks again Patty and Patty's Cakes!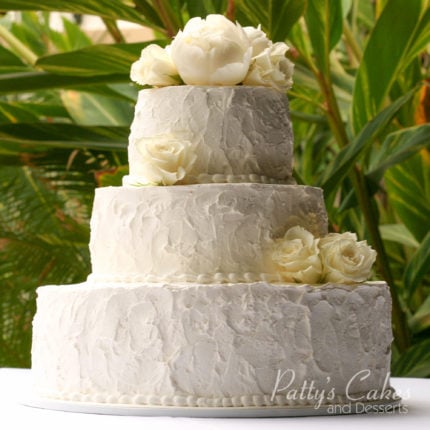 [Review] Helpful and kind customer service
- Anaheim, CA
-
via Yelp
Red Velvet w/ Cream Cheese Mousse
The mousse was very light and complimented the red velvet. However, the cupcake itself was a bit dry and as a result, left a lot of crumbs whenever I took a bite.
Chocolate Caramel Salty
The chocolate fudge and caramel slid off the cupcake while I was driving even though I was being careful. It's a lot of chocolate and perfect for anyone that's a chocolate lover. This cupcake was also dry, even more so on the bottom.
Customer Service:
The person at the counter was very helpful and knew her stuff. I bought 4 cupcakes before checking in on Yelp and seeing that there was a buy 3 get 1. She was kind enough to give me a refund.