Posts Tagged 'Amazing cakery'
[Review] Sweet Fullerton Cupcakes
- La Palma, CA
-
via Yelp
The cupcakes were amazing! I dislike sweet, yucky frostings, however, these cupcakes were Just Right! I would recommend!
[Review] Delicious Desserts at Patty's Cakes
- Santa Ana, CA
-
via Yelp
This place has really delicious desserts! I go here all the time. Much better then Starbucks coffee & staff is so nice.
[Review] Fullerton Cakes and Cupcakes
-
via Google Reviews
Been coming here for years. New location looks good and the cakes and cupcakes are still amazing.
[Review] Best Cupcakes Ever!
-
via Google Reviews
Best cupcakes I've ever had! Highly recommend it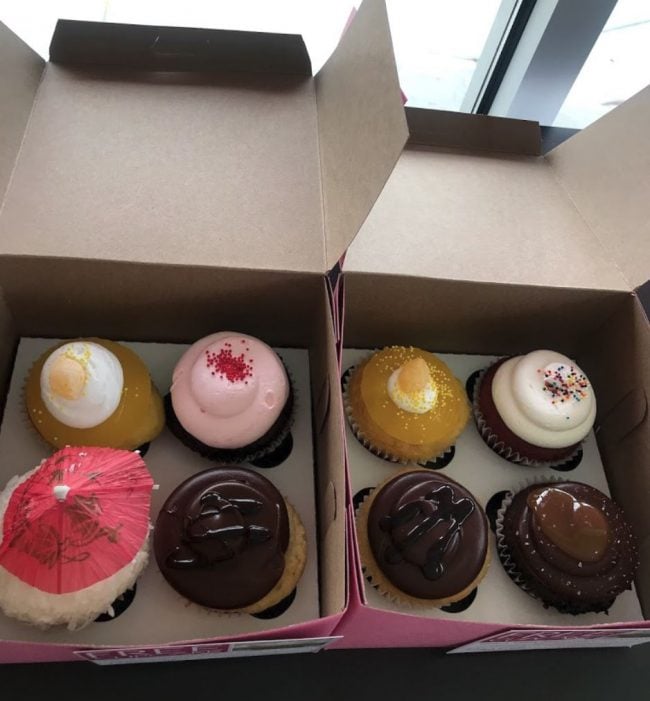 [Review] Moist and Flavorful Cupcakes
-
via Google Reviews
These cupcakes rock! Very moist and flavorful. So far my favorite is the lemon one.

[Review] Our Dream Wedding Cake was Beautiful
- Corona, CA
-
via Yelp
This review is long overdue! My husband and I got married in October 2017 and we had Patty's Cakes create our dream wedding cake. We got married at Orange Hill Restaurant and they included our cake in the package. Patty's created the most delicious red velvet and cream cheese filled cake. Our cake was simple yet beautiful! Everyone is still talking about how delicious, light, and moist the cake was. Thank you Patty's Cakes for making such a delicious and beautiful cake for our wedding! My husband and I are so excited for our anniversary cake that they offer for free on your one year anniversary
[Review] Kindness is Most Definitely Part of the Recipe at Patty's
-
via Google Reviews
I stopped in on Valentines Day to get cupcakes for my son and husband. I brought my youngest son, who's two, with me. He's allergic to egg, so we were asking if they made any cupcakes without egg. They don't, which I expected, but what I didn't expect was for the owner to come out from the back to personally chat with my son. She brought him a valentines ring and sat down to talk with him. It was very kind and made me want to return. While my hubby and elder son left zero bites of cupcake for me to taste, I know they loved them!
[Review] Amazing Cakes, Cookies, and Cupcakes at Patty's
- Anaheim, CA
-
via Yelp
When you walk into this place you feel like you died and went to cupcake heaven! The colors and decor are so adorable. The cupcakes, cookies and everything here is amazing!! They have so many yummy choices you can't just buy one. The service is good too! Patty came out with a big smile and personally handed us our cupcakes! Now that's what I call good service! Thank you, Patty. We can't wait to go back soon!!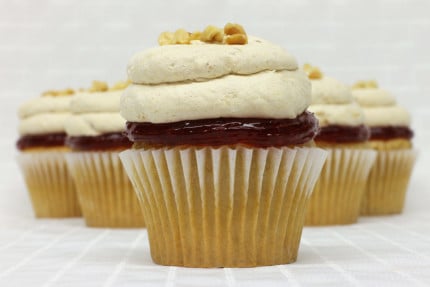 [Review] Delicious Cake Balls
- Fullerton, CA
-
via Yelp
The only thing better than the fantastic cake balls or the deliciously imaginative cupcakes is the polite, knowledgeable, and attentive staff! We go nowhere else but Patty's!
[Review] Cake For Grandson
-
via Google Reviews
They were very helpful, I'm going to order another cake for my grandson