Posts Tagged 'amazing cake balls'
[Review] Fresh, Moist, and Delicious Fullerton Cupcakes
-
via Google Reviews
Pattys has the best cupcakes around. Always fresh, moist, and delicious.
[Review] Red Velvet Cake With Cream Cheese Frosting
- Cypress, CA
-
via Yelp
I placed an order for 24 cupcakes on Wednesday and picked up on a Saturday. Ordering was fairly easy compared to other bakeries. The website is neatly organized and descriptive. I loved how you could mix n match flavors for the regular sized cupcakes. Customer service was very friendly and informative over the phone and in-person. The cupcakes were absolutely delicious; the frosting is super light, not overpowering or too sweet. Our guests really enjoyed these, will definitely reorder in the future. If you are having a hard time choosing flavors, the red velvet with cream cheese frosting is highly recommended!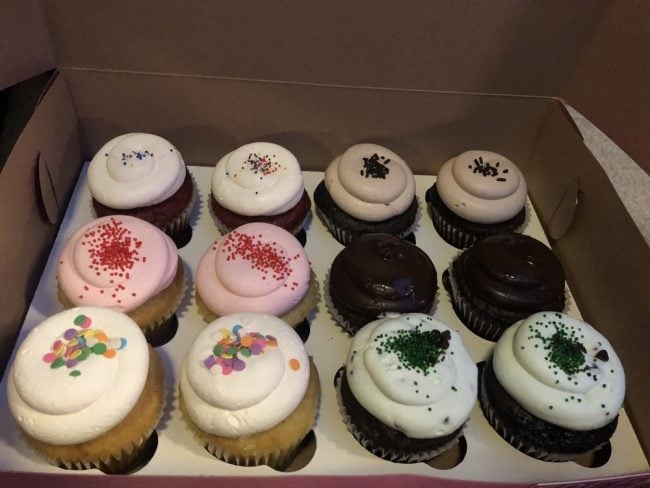 [Review] Delicious Cakes And Cupcakes At Fullerton Bakery
- La Mirada, CA
-
via Yelp
Amazing desserts! Everything that I've tried was delicious, very moist. I can't even choose a favorite because everything is AMAZING!
[Review] Wonderfully Unique Cakes At Patty's Cakes
-
via Google Reviews
So delicious, adorable chic atmosphere, wonderfully unique cakes!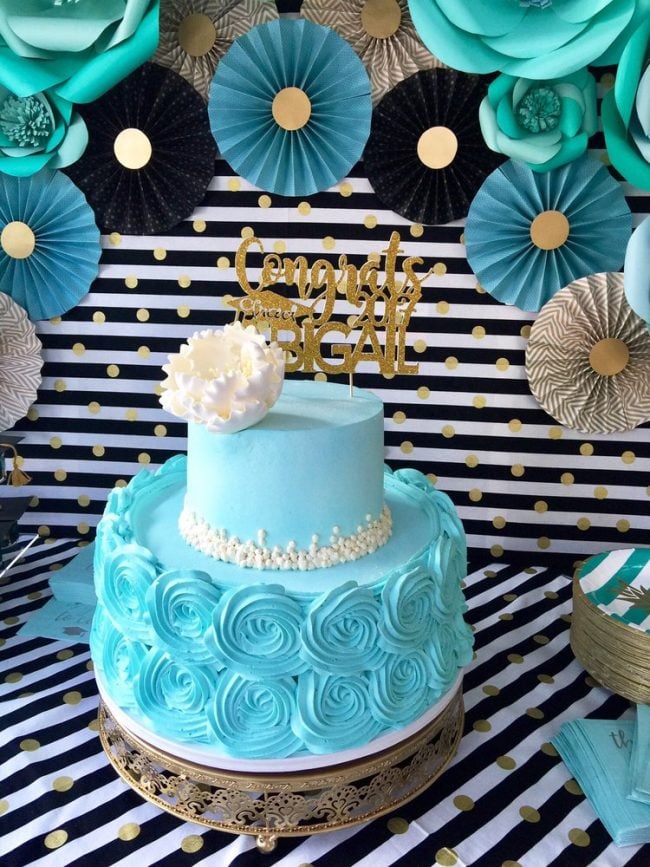 [Review] Amazing Wedding Cakes And Cupcakes
-
via The Knot
Patty's cake was the absolute best on our big day! The whole process of picking out our cake was great and the taste of their cakes is the best cake my husband and I have ever had! We still visit now almost a year later whenever we're in the area to pick up their cupcakes. 100% recommend Patty's cakes!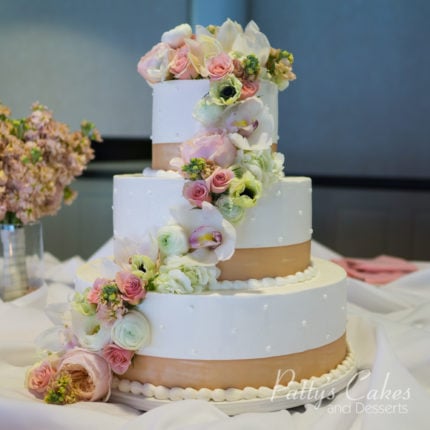 [Review] Best Cupcake Place Ever!
- Hayward, CA
-
via Yelp
This place is very clean and spacious. Cupcakes filled and frosted to order, not just sitting around. Probably the best cupcake place I've ever been to! Worthy of its reputation.
[Review] Patty's Has A Great Variety Of Cupcakes!
-
via Google Reviews
Went here for the first time to get cupcakes for my sister finishing finals. They have a great variety of cupcakes to pick from. The staff was very friendly, and the service was quick.
[Review] Amazing Cake Pops At Fullerton Bakery
- Riverview, Santa Ana, CA
-
via Yelp
This place is f******** BOMBBBBBBBBBB, I thought Starbucks cake pops were good until I tried theirs and omg blew my mind away!
[Review] Amazing Wedding Cake From Patty's Cakes
- Orange, CA
-
via Yelp
Patty's Cakes made our awesome cake for our wedding back in September. We visited many different bakeries but none really held a candle to Patty's Cakes. The whole process from soup to nuts was enjoyable, stress-free, and absolutely delicious. We were lucky to work directly with Philip for our cake. He was phenomenal, totally there with great advice when we needed it and helped us choose a cake that everyone on our big night enjoyed and adored.
The cakes themselves were top notch. We were able to sample a bunch of different combinations and had trouble narrowing down the ones we wanted (Their versions of Funfetti and Red Velvet are probably the best I've ever had) and Philip helped us plan out a simple but elegant decoration that looked amazing free from inedible decorations like fondant. Everyone at our wedding loved the way the cake looked and most importantly how the cake tasted. It was delicious, and everyone had nothing but praise for it.
Logistically, everything was smooth sailing as well. Paying for the cake was super simple via their website and delivery on the day of the wedding to Laguna Beach was perfect as well. No issues whatsoever.
Bottom line, if you want an amazing wedding cake that looks and (most importantly) tastes amazing, you absolutely cannot go wrong with Patty's. Having them make our cake helped make our special day much more memorable. Huge thanks to Philip and the rest of the crew!