Posts Tagged 'orange county cupcakes'
[Review] Amazing Fontana Cupcakes
- Fontana, CA
-
via Yelp
These cupcakes are AMAZING. If you haven't tried them, pleaseee do yourself a favor and stop by. Wonderful variety!
[Review] Best Cupcakes in Orange County
- Yorba Linda, CA
-
via Yelp
The best cupcakes in Orange County! The cupcakes are very moist! Sweet but not too sweet, just the way I like it. I got the pb & j and the peanut butter chocolate… They were amazing!
[Review] Cute Cupcake Shop in Orange County
-
via Google Reviews
These cupcakes are delicious! So tasty, with lots of choices.. Nice atmosphere, cute shop, nice staff, and very family friendly. Definitely coming back again.
[Review] Cupcakes Great for Neighborhood Party
- Solana Beach, CA
-
via Yelp
I ordered cupcakes for my parents' neighbors, who have helped my parents on numerous occasions. When the delivery driver, Jim, arrived the neighbors were not home. He called me and patiently waiting as I contacted my parents who took the delivery and were then able to take them to the neighbors.
Excellent service!! Thank you Jim!!!
[Review] OC Best Cupcakes
- Orange, CA
-
via Yelp
This is officially my favorite cupcake place!! By far the best quality cupcakes there is in the OC.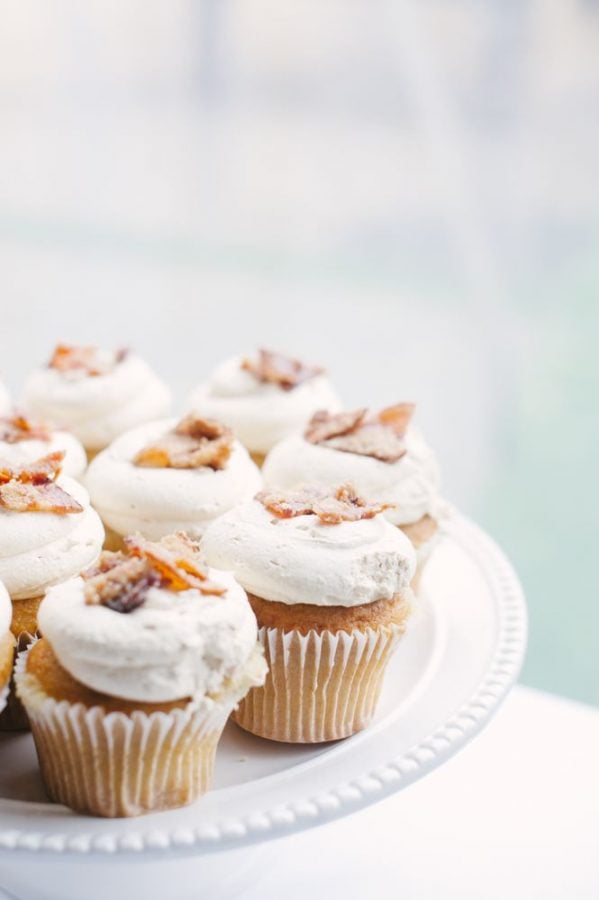 [Review] Recommended BEST Cupcake Store
- Fullerton, CA
-
via Yelp
This is by far my FAVORITE cupcakery! Whether it's a custom cake, a pre-made cake, or a routine cupcake run, It's a sure hit every single time. I've been a loyal customer of Patty's for about 7 years now and I will ALWAYS and FOREVER order my cakes from here. If anyone is ever looking for a recommendation, the banana and vanilla cream cupcake is my absolute favorite!!!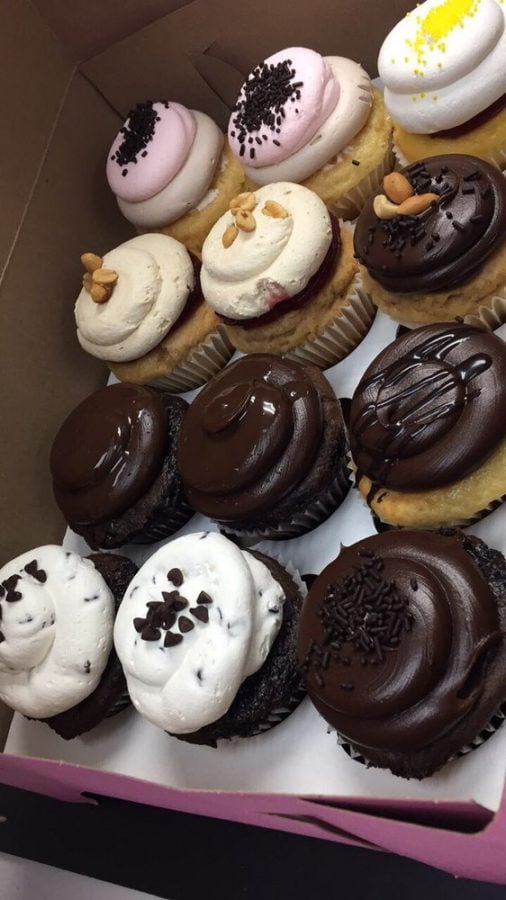 [Review] Patty's Cakes is the Best Bakery in Fullerton
- Fullerton, CA
-
via Yelp
This is the second time I've ordered from Patty's Cakes, and it's never a disappointment. Your cupcakes make my heart happy!
[Review] Cupcakes at Patty's Aren't Overwhelmingly Sweet
-
via Google Reviews
Went here on a whim and fell in love with the cupcakes. Have been back several times and the cupcakes are just as good as the first time super soft and the frosting is not overwhelmingly sweet.
[Review] Fullerton Birthday Cupcakes
- Placentia, CA
-
via Yelp
Was very happy with the birthday cupcakes I ordered last night. They were beautiful, very moist and light, and there were very many flavors to choose from, even gluten-free. Will be coming again
[Review] Delicious Cupcake Menu at Patty's
- Anaheim, CA
-
via Yelp
I will be back for sure. My place to reward myself. Customer service was Great! And the wait time was so short. I am going to defiantly go to bring my friends and family on the next visit. Thank you Patty's Cakes for your delicious menu.