Posts Tagged 'Orange County cakery'
[Review] Amazing Peanut Butter Jelly Cupcake
-
via Google Reviews
Unbelievably good had the peanut butter jelly cupcake and it was so good!!!!!!!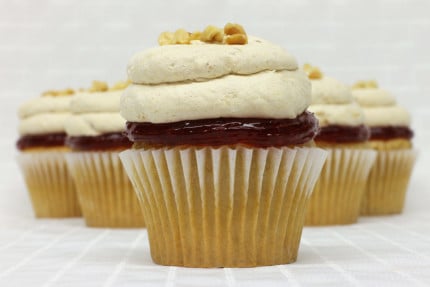 [Review] Cupcakes for Birthday or Any Occasion
- La Habra, CA
-
via Yelp
I went here the other day and bought two cupcakes: the peanut butter fudge and the eclair flavors. Deeeelicious! The staff was very helpful and nice and the store itself was adorable. I will definitely be back, either for cupcakes or for a birthday cake!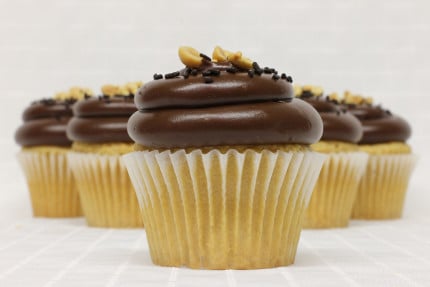 [Review] Simple and Perfect Wedding Cake
- Westminster, CA
-
via Yelp
We chose Patty's Cake for our wedding cake and it was delicious! They were easy to work with during the planning and the wedding cake was just perfect and simple.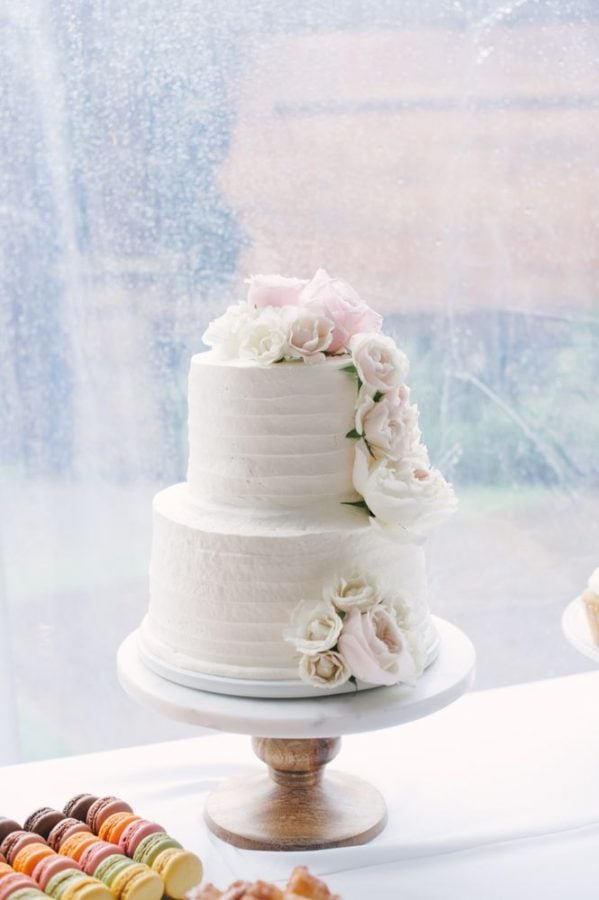 [Review] Tasty Elvis Bacon Cupcake!
-
via Google Reviews
Love all of their cupcakes! Especially the Elvis with bacon, banana, and peanut butter.
[Review] Best Cupcakes Around!
- Brea, CA
-
via Yelp
Most amazing cupcakes around! Great, unique combinations and they are all soooo delicious.
[Review] Great Service at Patty's Cakes
- Fullerton, CA
-
via Yelp
Great service, and lovely atmosphere! Looking forward to doing more visits in the future!
[Review] Wedding Cupcake Cake
- Orange, CA
-
via Yelp
We had our wedding cupcake cake done by this place. My wedding was held on March 10,2018. Super friendly staff! Oh man! The cupcakes were AMAZING! We had recesses peanut butter cupcake ! oh no disappointment there! Out top #1 favorite cupcake! It was a beautiful cupcake cake. However I wish that I paid a bit more for decorations on the base or something. It was just a plain white cupcake stand with cupcakes in it. One top-tier small cake on top and that was all the decoration of it. It was a tad sad. The cupcakes were super good! My guest love them a lot. They ask me where did I get them! Taste is fantastic!
[Review] Amazing Cupcakes and Friendly Staff
-
via Google Reviews
First time customer, will be back!! The shop is super cute and clean, the staff is very friendly, and the cupcakes are amazing!
[Review] Sweet Fullerton Cupcakes
- La Palma, CA
-
via Yelp
The cupcakes were amazing! I dislike sweet, yucky frostings, however, these cupcakes were Just Right! I would recommend!