Posts Tagged 'orange county cake balls'
[Review] Hands Down The Greatest Store In The OC
-
via Google Reviews
Thee most amazing cupcakes & cake balls I've ever had! Hands down the greatest store in the OC!!!
[Review] Simple but Delicious Cupcakes
-
via Google Reviews
I have been wanting to come in and try the place. It's really good and the prices are similar to those of Hapa and Zombie donuts. The pastries look simple but they are very good. I had the lemon drop which was really good but I want to try their cake balls. I am not even much of a cupcake person but they are worth a try.
[Review] Cupcakes for Birthday or Any Occasion
- La Habra, CA
-
via Yelp
I went here the other day and bought two cupcakes: the peanut butter fudge and the eclair flavors. Deeeelicious! The staff was very helpful and nice and the store itself was adorable. I will definitely be back, either for cupcakes or for a birthday cake!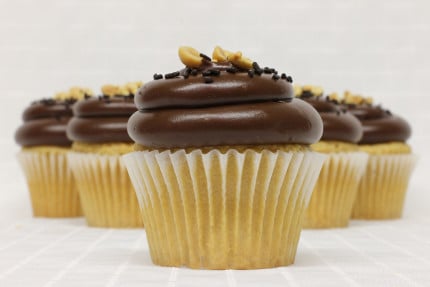 [Review] Delicious Cake Pops at Orange County Bakery
- Fullerton, CA
-
via Yelp
Ordered the lemon cake pops and confetti cake pops…both were delicious and I'll definitely be going back!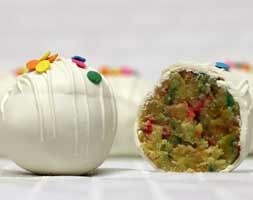 [Review] Birthday Cupcakes for Her
- Orange, CA
-
via Yelp
This has been the best cakes/cupcakes I've ever had! For my birthday my boyfriend had bought me a cake from here and it was delicious! Practically ate the whole cake by myself! After that, we went and got a dozen cupcakes! Also almost ate that whole dozen on my own! They have so many cupcake flavors! I can't wait to try them all!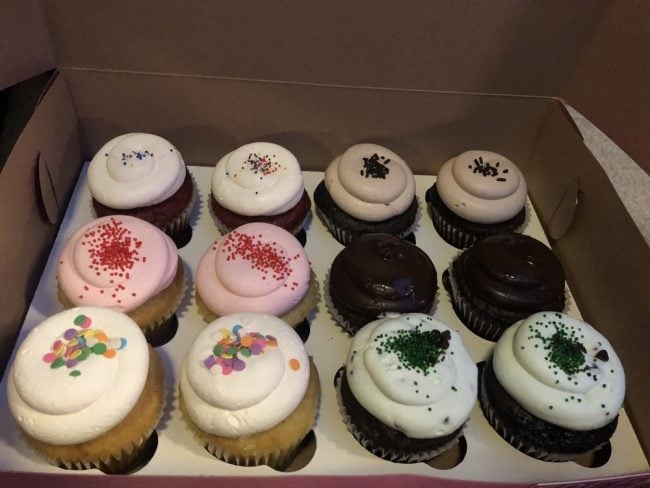 [Review] Cupcakes for the Girls
- Fullerton, CA
-
via Yelp
I've been here for all sorts of different occasions. As well as no reason at all other than my girls and I want a cupcake or ice cream. Everything here is so fresh and so good. And nice big cupcakes.
[Review] Cake Balls and Thrifty Ice Cream
-
via Google Reviews
Very delicious cakes, cupcakes, cake balls and cookies. They even serve Thrifty ice cream.
[Review] Birthday Red Velvet Cupcakes
- La Mirada, CA
-
via Google Reviews
Ordered red velvet cake for a birthday. Love their red velvet cake! Looks really pretty and delicious!
[Review] Highly Recommended Patty's Cake For All Pastry Needs
-
via Yelp
Patty's Cakes made our cake for our wedding in December 2017. Our cake was beautiful and tasted delicious. It wasn't too sweet. Guests loved our wedding cake and Philip was so nice to help us. We highly recommend patty's cake.
[Review] Reasonably Priced, On Time Delivery Cakes
-
via The Knot
The cake was delicious and as expected. Philip and others at patty's cake were helpful and friendly. The delivery was on time. Pricing was reasonable. Would definitely recommend you use patty's cakes!